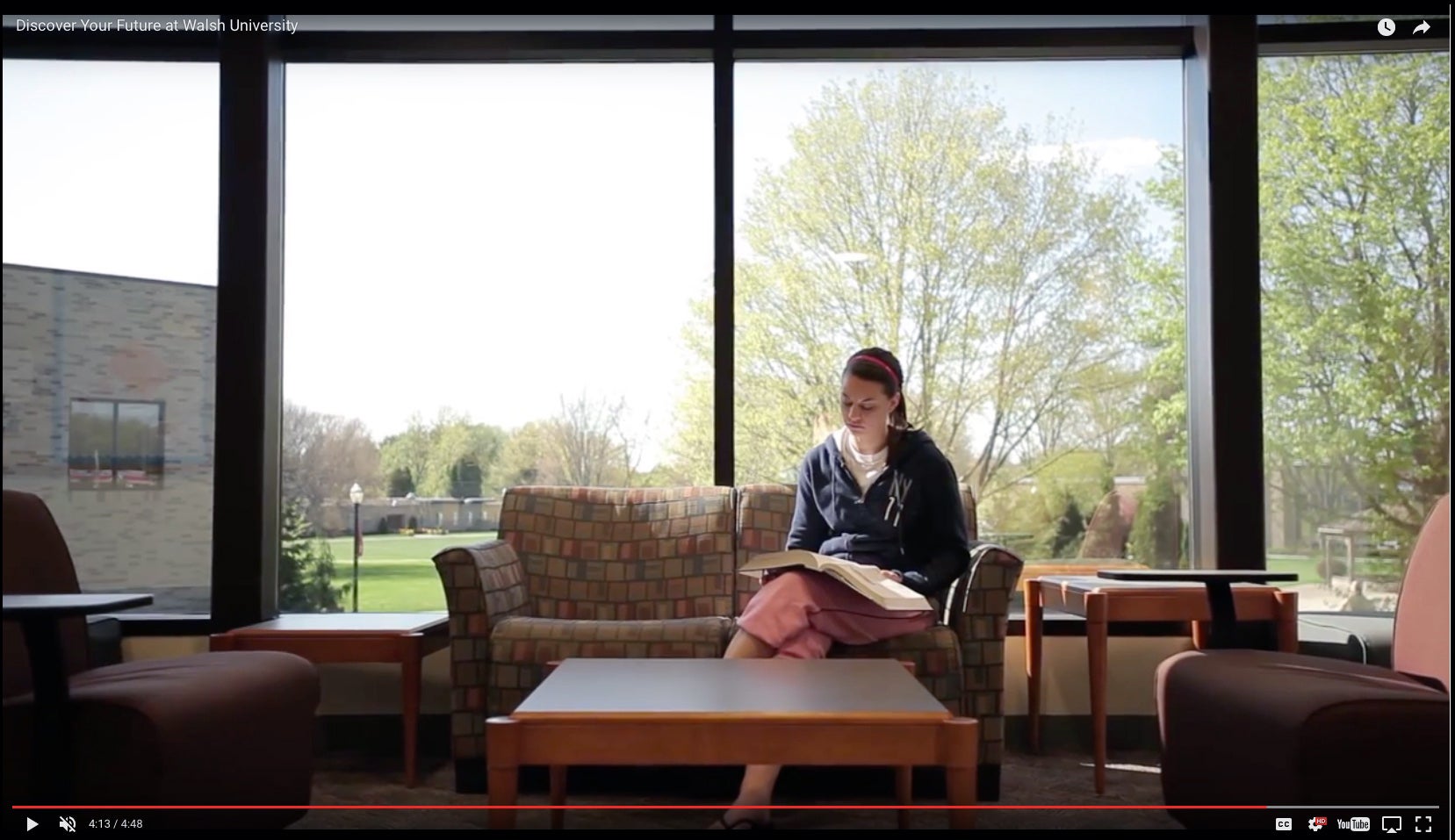 Why Earn An MBA?
For many business professionals, a master's degree in business administration is the necessary step to catapult their career to the next level. An MBA degree allows individuals to reach senior-level positions within the workforce, including leadership positions. In addition, it gives them an opportunity to increase their salary and improve the wealth that they accrue throughout their career.
What Is an MBA Degree?
A master's in business administration degree, or MBA, is a graduate-level program that allows students to explore specialized business topics while developing an expertise in the field and discovering their leadership skills. This graduate degree is highly sought after among business professionals who want to secure a more prominent position within their organization or accomplish their next career goal. Many current business professionals work for several years in their field before deciding that it is the right time to pursue an MBA degree.
What Courses Are Included in the Curriculum?
It's important that students pursue an online MBA degree from a university that specializes in this graduate degree program. This ensures that the curriculum is well-developed and is designed to prepare students for the unique challenges in the business world today. By combining the latest technology and resources with an expertly constructed curriculum, students graduate from their MBA degree program prepared and ready for a leadership role in their chosen field.
Some of the courses that are included in the Walsh University online MBA degree program's core curriculum include:
Sustainable Ethical Leadership — This course stresses the importance of ethics in the business world, particularly in leadership positions. Students will use current events as well as case studies to evaluate ethical scenarios and discuss their relevance in the business sphere.
Organizational Behavior and Communication — Throughout this course, students learn about the pivotal role that communication plays in any leadership position. Various topics are addressed throughout the semester, including conflict management, communication and motivation.
Applied Organizational Research and Analysis — This course is designed to provide students with an intimate understanding of the research methods that are used in different types of business organizations. Research design, analytic questionnaires, data collection and evaluation, as well as many other pivotal topics, are covered in this core course.
In addition, students can pursue a specialized MBA degree program, which allows them to develop an in-depth understanding of a niche area of the business world. Specializations that are available include management, healthcare management and marketing.
What Careers Can Graduates Pursue After Earning Their MBA?
After earning an MBA degree, the career opportunities are virtually endless. The majority of students go on to pursue leadership positions, either within their current organizations or with another company. Many opt to begin their own adventures as a CEO or business owner. According to the Bureau of Labor Statistics, these are common management-level careers that students may pursue after earning an MBA degree:
Marketing manager — A marketing manager often leads a team of marketing sales representatives and advertising professionals. The marketing manager is generally responsible for developing and implementing the marketing strategy for an organization. The average salary is about $127,000 annually.
Computer information systems manager — A computer information systems manager leads a team of IT professionals and develops the IT strategy for an individual organization. The average salary is about $135,000 per year.
Financial manager — Financial managers work to manage and improve the finances of an organization. They develop financial strategies that help an organization reach any financial goals that have been established, and they work to actively implement that strategy. The average salary for a financial manager is about $121,000 annually.
Human resources manager — Human resources managers often lead a team of human resources professionals. The manager often creates the administrative goals and guidelines for an organization while the team implements that strategy. Human resources managers are often responsible for recruiting, hiring and firing of individuals within an organization. The average annual salary is approximately $105,000.
Health care administrators — Health care administrators coordinate health care services for individual organizations, health departments or medical clinics. They often lead a team of employees who help keep health facilities running as efficiently as possible. The average annual salary for this position is around $96,000 per year.
Why Choose an Online MBA Degree Program?
Considering the fact that many students who are pursuing an MBA degree are also balancing professional responsibilities, it's not surprising that an online degree is an ideal choice. There are many benefits to choosing an online MBA degree program such as the one offered at Walsh University.
An online MBA degree program provides students with the flexibility they need to be successful in their educational endeavors as well as in their professional roles. They are able to complete their coursework at a time and in a manner that is convenient for them, and they are able to manage their own schedule. Rather than spending all of their evenings and weekends in class, they can complete their coursework during a lunch break or during a specified time of the week. Online students appreciate the control that they have over their schedule.
In addition, an online degree program is often a more affordable option than traditional programs. This is an important investment, and students are able to earn an MBA degree from a highly qualified institution without spending an unnecessary amount of money. Online MBA programs are more attainable, putting leadership positions and higher salaries within the reach of many different types of students.
While earning an online MBA degree, students have the opportunity to delve into in-depth business topics and develop specific expertise within their chosen field. At the same time, they are able to create their own personal leadership style and customize their degree program to fit their career goals and aspirations.
To find out if an online MBA degree is the next best step for your career, contact the advisors at Walsh University today.