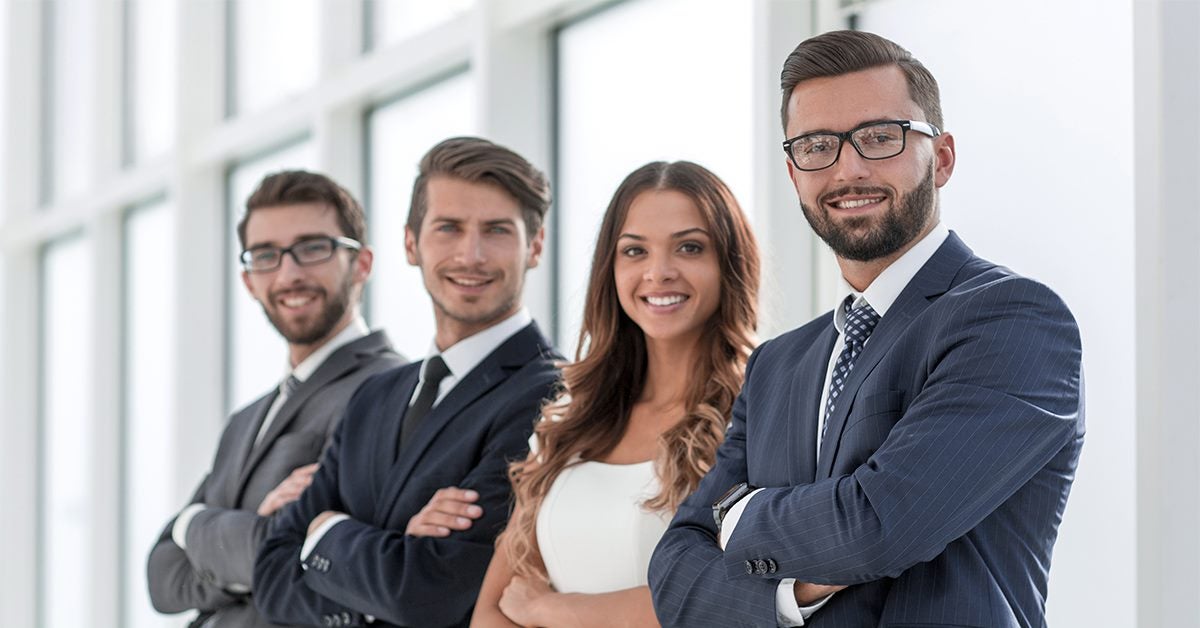 Aiming High: Walsh's Online MBA Ranked Top 50
Walsh University's online MBA holds degree standards and program outcomes to the highest expectations. Recently named a Best Online MBA Program by OnlineMasters.com, the momentum of Walsh's online MBA continues to rise. Walsh's MBA program already has several notable recognitions including:
Named a 2019 Best Online Program by U.S. News and World Report
Ranked as a 2019 Top Online MBA Program in Ohio by Online MBA Today
Named a 2019 Best Value School-Regional Universities Midwest by U.S. News and World Report
Recognition as a Top 50 Accelerated Program for 2017 by Affordable Colleges Online
In this article, we'll discuss what the new ranking means and in what ways Walsh's online MBA delivers excellence.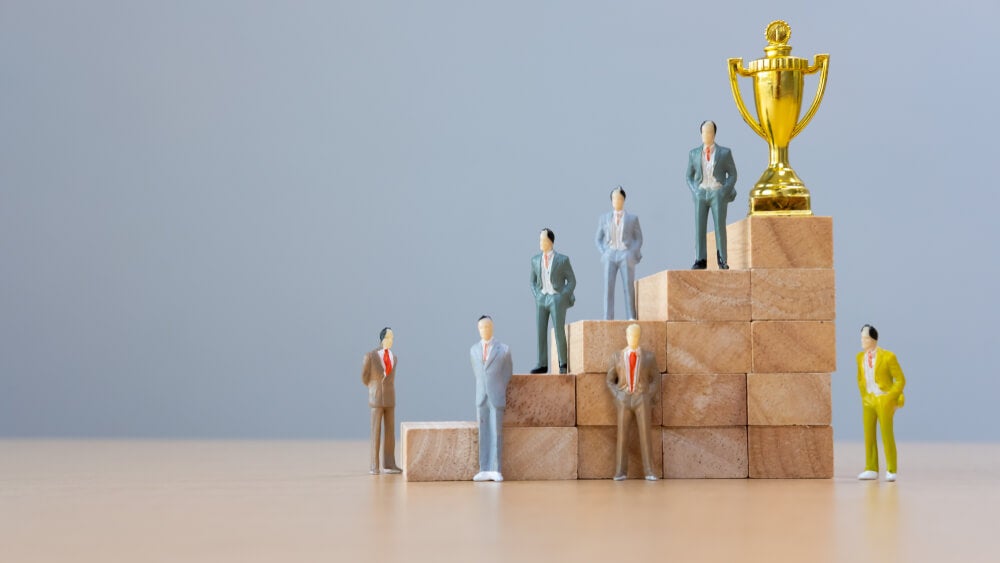 How is Ranking Determined?
OnlineMasters.com is an established online source aimed at providing information to individuals contemplating graduate school. Their goal is to empower prospective students through objective data and rankings to help students make the best choices in their careers. Rather than being driven by profit, OnlineMasters.com is driven by an unbiased learning experience.
A Rigorous Review
The review process by which OnlineMasters.com selects its nominees is a rigorous one that involves assessing the aspects of an online degree program's academic quality, student success, and affordability. Their review of a program's academic structure considers factors such as faculty experience and credentials. It also takes into account key metrics like graduation rate and retention rate as culled from alumni interviews, as well as data provided by the Integrated Postsecondary Education Data System (IPEDS) and the National Center for Education Statistics.
As for student success, OnlineMasters.com looks to the level of student engagement in their online programs. At the same time, it also factors in elements such as the availability of faculty, as well as access to essential educational and technological resources during enrollment. These parameters have been shown to be key indicators of the caliber of an online program and also allow for an objective analysis of success.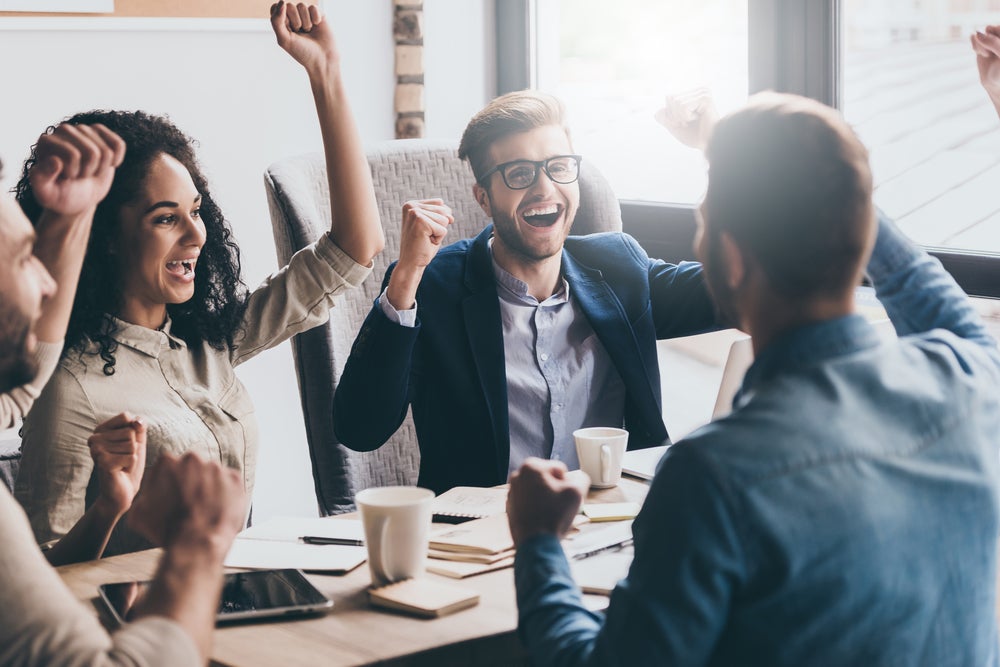 Walsh University Thrives
A team of industry and academic experts assembled by OnlineMasters.com analyzed data points and alumni surveys for online MBA programs from accredited nonprofit institutions across the country.
Among an incredibly competitive array of programs, Walsh University and the Deville School of Business ranked #26 out of the 50 Top Online MBA programs. Walsh University's online MBA surpassed larger state universities' MBAs such as the University of Alaska – Fairbanks (#27) and the University of Wyoming (#34).
This top-ranking showcases how Walsh University presented competitive results across all categories analyzed. In their published review of the program, OnlineMasters.com noted specifically that Walsh University's curriculum not only meets the Association to Advance Collegiate Schools of Business (AACSB) standards but also prepares students with a foundation for career success after graduation. The program's flexibility to meet the needs and schedules of busy professionals was also commended.
Walsh's online MBA prepares students with a foundation for career success after graduation.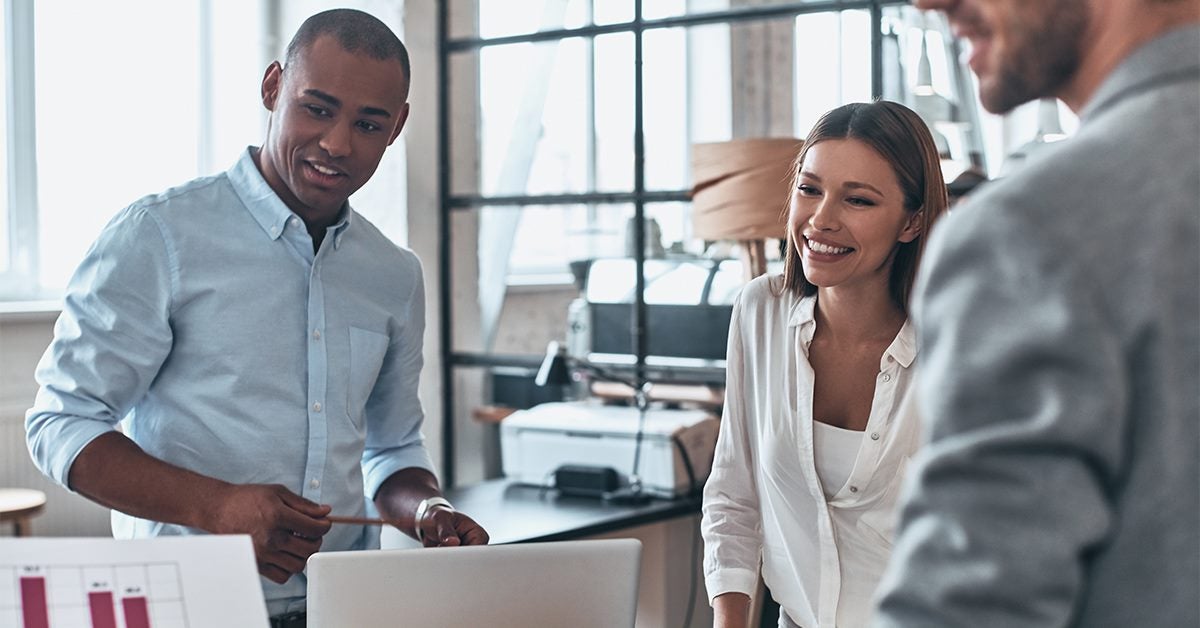 An Engaging Community
Walsh's faculty and administration take great pride in achieving this ranked accolade, as it demonstrates the collective care within the DeVille School of Business in training future business leaders. The recent ranking also speaks to the unparallel sense of community that Walsh University has cultivated in its online MBA classrooms.
The dedication of the faculty to their field through research and achievement of terminal degrees is paired with accessibility and support. The result is that students feel nurtured and not like just a number. Adding to this engaging atmosphere are intimate class sizes and individualized support from a Student Success Coach during the program—all of which reinforce Walsh's dedication to making the online MBA a transformative experience.
Walsh University's online MBA offers four concentrations including Data Analytics, Healthcare Management, Management, and Marketing. Prepare for a successful career at the management or executive level.