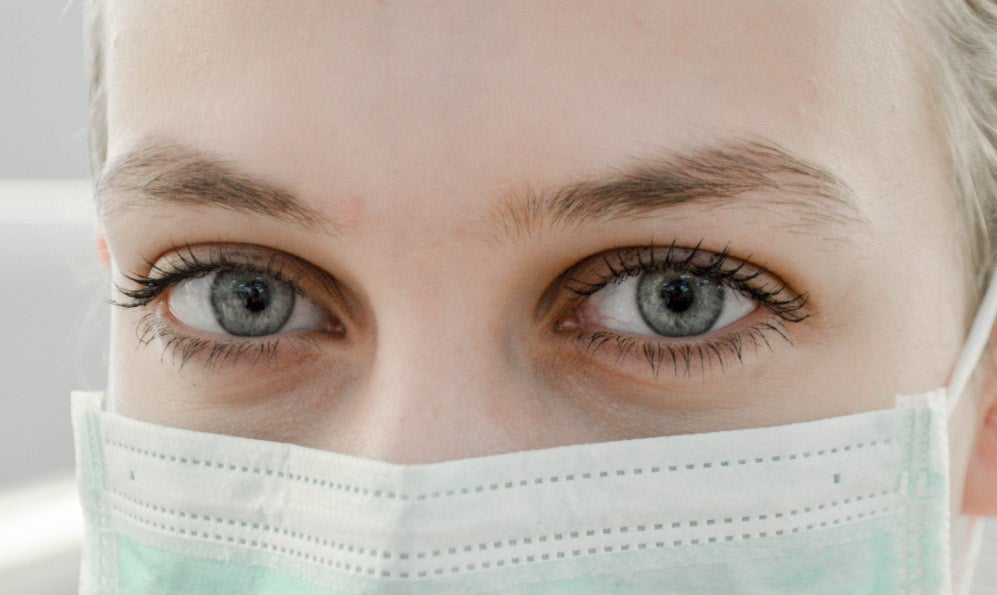 Today and Tomorrow: How are FNP Jobs Trending?
Becoming a Family Nurse Practitioner (FNP) offers significant career advancement opportunities, especially with expanding FNP jobs today.
FNPs are empowered nurse leaders who provide holistic care to patients and families. The number of FNP jobs is increasing rapidly, offering high levels of satisfaction and a rewarding career.
In this article, we'll discuss how FNP jobs are trending and shed light on the benefits of becoming an FNP.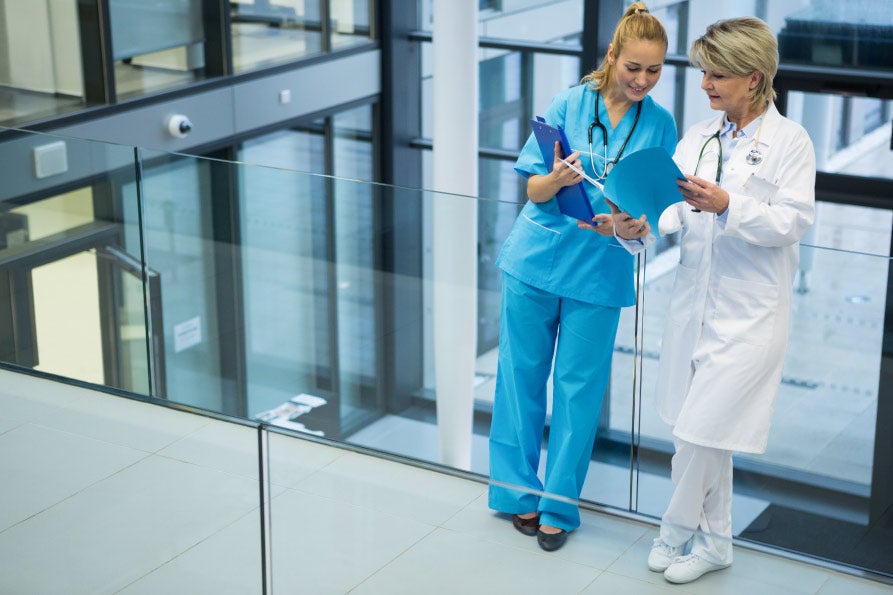 FNP Jobs: The Big Picture
FNPs are nurse practitioners who specialize in family primary care, treating patients across the lifespan. FNPs provide service from routine care and health education to managing complex, chronic health concerns.
Numbers for 2019 show more than 270,000 licensed nurse practitioners in the United States. These figures are up from 130,000 just ten years earlier and 68,300 twenty years earlier.
Approximately 67% of nurse practitioners are FNPs. The field is rapidly expanding due to demographic and market changes, as well as shifting state-wide practice regulations.
FNPs can expect to earn above-average salaries and access a variety of opportunities in health care nationally.
With a solid business plan, enterprising FNPs in some states can also choose to start their own practice, optimizing workplace autonomy.
Most FNPs have a clinical focus in primary care, urgent care, or internal medicine.
Family practice clinics, women's health clinics, skilled nursing facilities, general medicine practices, and public health clinics all offer opportunities for FNP jobs.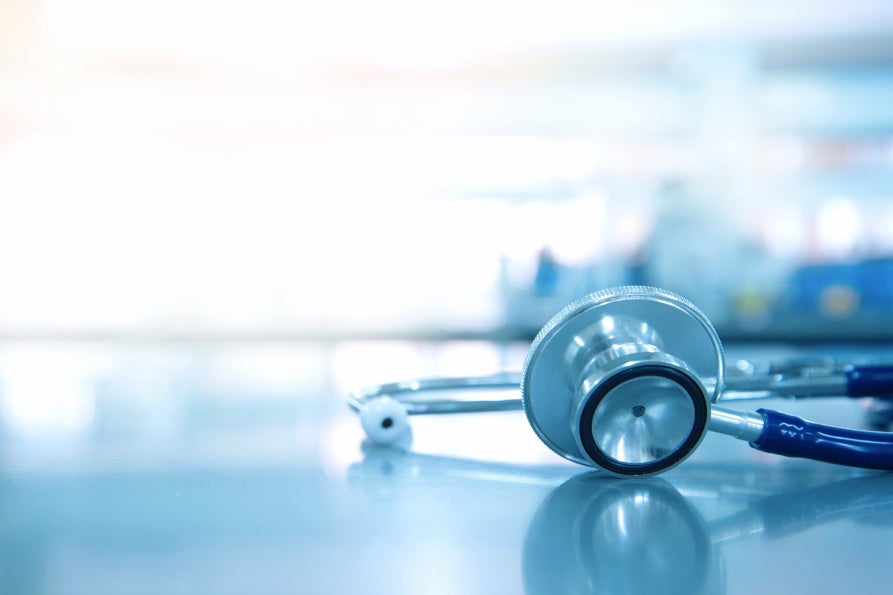 Are FNP Jobs Over-Saturating the Market?
In recent years, large numbers of nurses have discovered the benefits of pursuing higher education to attain FNP jobs.
With the influx of new graduates in the healthcare market, will the field be over-saturated? It's a reasonable question that many aspiring nurse leaders are asking.
The field for FNP jobs promises an exceptionally strong rise in opportunities during this decade.
Additionally, as increased health care needs influence policy, changing regulations could further impact the demand for nurse practitioners.
To completely answer the question of potential over-saturation, however, nurses must consider both short-term projections and the long-term market factors.
Nurses should also evaluate regional factors and personal interests in particular FNP roles where there are greater needs.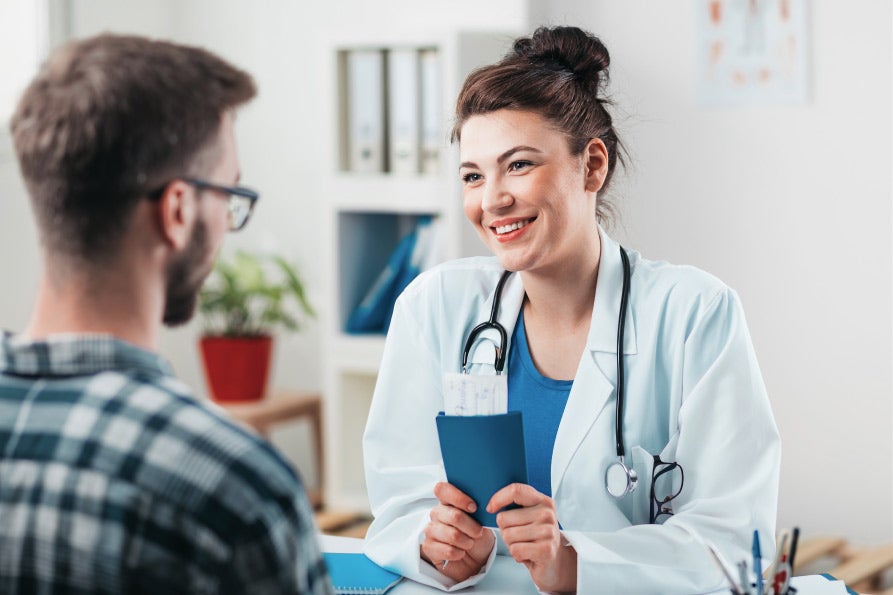 Current Outlook for FNP Jobs
The national number of nurse practitioner jobs is expected to increase by 28% from 2018–2028—16,900 job openings annually.
This compares to a growth rate of 12% for registered nurses who are not in advanced practice.
For FNPs, the settings where highest growth rates are expected are ambulatory health care services and outpatient care centers.
The role of the FNP varies somewhat nationally, depending on state regulations and trends. States with the highest total numbers of nurse practitioners are:
New York
California
Texas
Florida
Ohio
States with the highest location quotients, that is the ratio that indicates the concentration of the occupation in an area, are:
Mississippi
Tennessee
Maine
Alabama
New Hampshire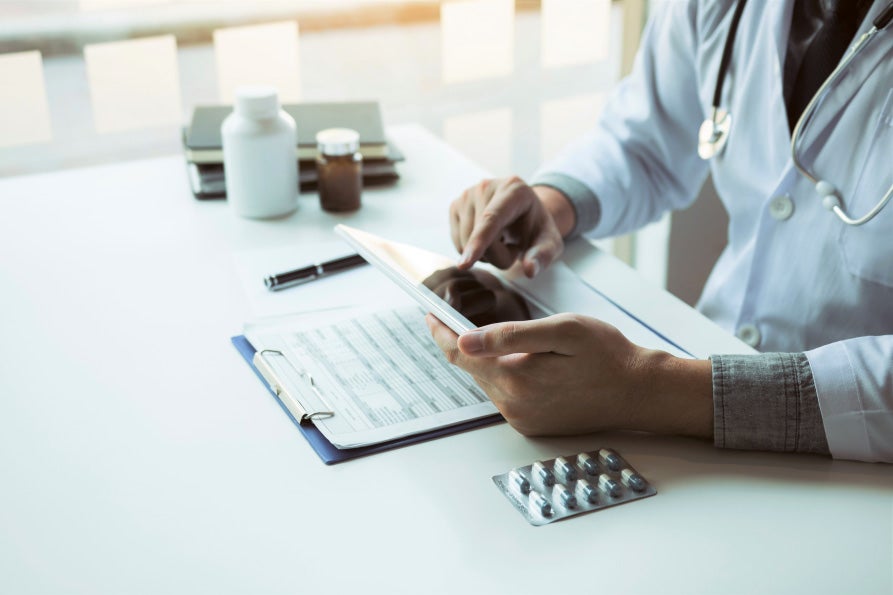 Salary Expectations for FNP Jobs
According to the latest numbers from the Bureau of Labor Statistics (BLS), the national median annual salary for nurse practitioners is $107,030.
This compares to a median annual salary of $71,730 for RNs without advanced education.
For nurse practitioners specializing in family care (FNPs), the total median annual income is reported at $114,000.
Nurse practitioner salaries vary by state, with averages reaching as high as $133,780. The highest-paying states, on average, for nurse practitioners are:
California
Alaska
Massachusetts
New Jersey
New York
According to data from U.S. News & World Report, more than half of nurse practitioners earn $100,000 or more.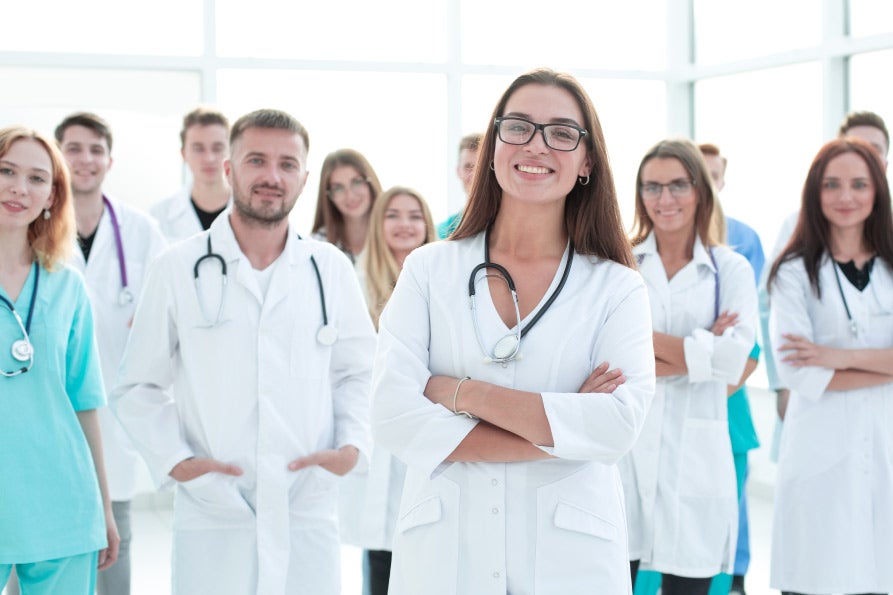 What Is Creating the Increased Demand for FNP Jobs?
There are many factors influencing the rising need for FNPs today and in the future. Changing demographics, along with shifting dynamics in health care, are creating new possibilities for FNP jobs.
The Changing Landscape of Practice
"Practice authority" refers to the scope of practice for nurse practitioners and varies by state. Depending on a state's laws, as well as the policies of the nursing board, nurse practitioners are granted varying levels of authority.
The range of practice authority for nurse practitioners falls into the following categories:
Full practice
Reduced practice
Restricted practice
In states with full practice, FNPs have the freedom to work without physician oversight. Reduced practice or restricted practice states require some level of supervision or collaboration.
Since 2010, when the Institute of Medicine (IOM) presented a case for eliminating barriers for nurse practitioners, interest has escalated. By 2016, eight states had moved to expand scope of practice for nurse practitioners.
Today, 22 states including Washington, DC, have authorized full practice authority for nurse practitioners.
More states are expected to work towards granting full practice authority. Major organizations, such as the Robert Wood Johnson Foundation, continue advocating to expand the scope of practice for nurse practitioners.
Full practice authority lets nurse practitioners practice to the full extent of their training; it also expands access to quality care.
CDC data affirms a positive correlation in reducing limitations and the resulting increase in nurse practitioner demand.
FNPs are particularly valued for their ability to provide care for patients in any age group.
As more and more states authorize full practice authority for nurse practitioners, possibilities for FNP jobs will likely continue to increase.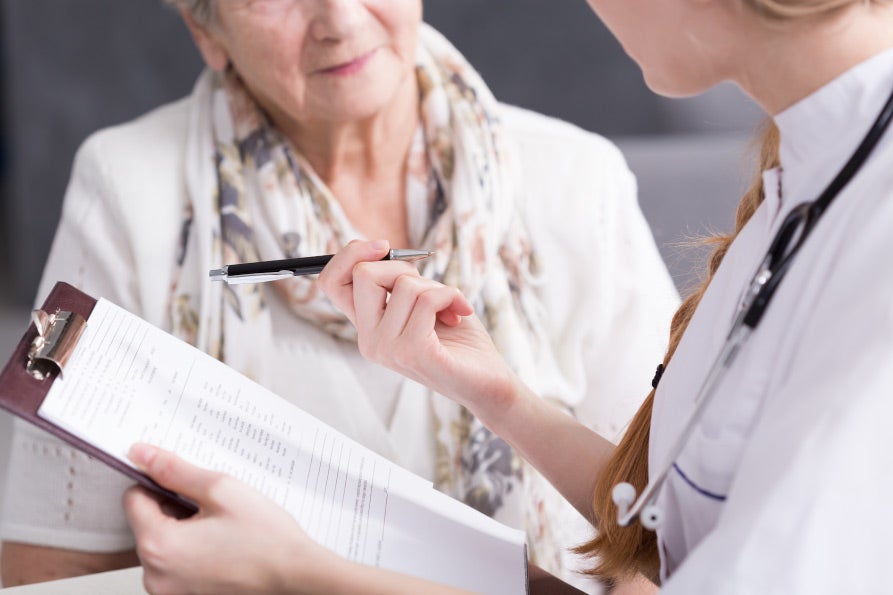 An Aging Population
By the year 2032, the general population of U.S. adults over 65 will rise by 48%, generating more need for medical care. This aging trend will continue with multiple effects in subsequent years.
The U.S. Census Bureau projects a progressively "swelling" number of older adults as we move toward the year 2060. This is primarily due to the number of baby boomers and the correlated longer life expectancy.
While the percentage of older adults in 2018 was calculated to be 15% of the U.S. population, that number will increase to 21% by 2030. By 2060, the number of elderly nationwide is expected to reach a record-breaking 25%.
For the first time in American history, there will be more older adults than children.
For nurse practitioners, these numbers indicate more complex medical needs and frequent visits from aging patients. Further, as more healthcare providers retire in the field, there will also be more vacant positions to continue care.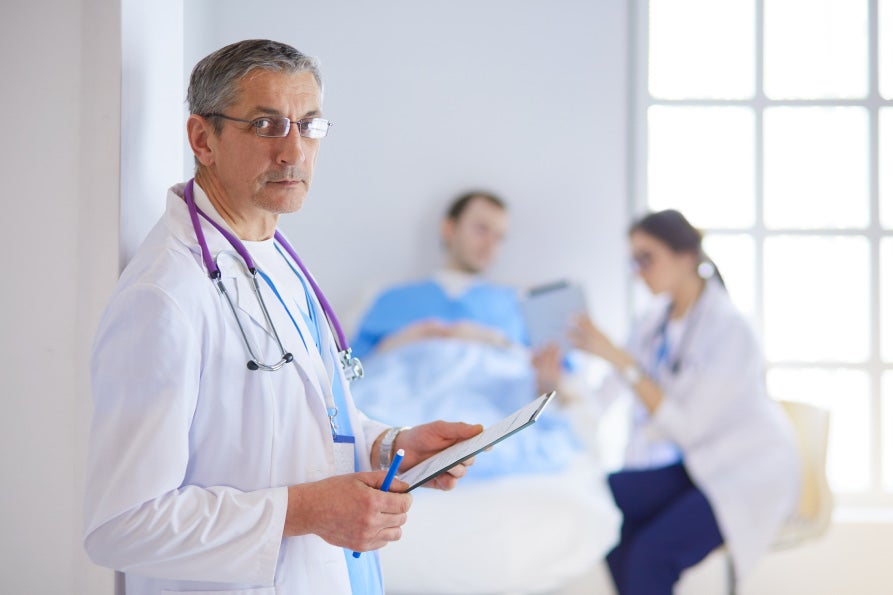 Shortage of Primary Care Physicians
One area where the demographic changes will be evident is in the availability of doctors. According to a study by the Association of American Medical Colleges, the country is facing a dramatic expected shortage of physicians.
Why the Shortage?
Large numbers of current physicians are approaching retirement, as approximately one-third will turn 65 during the next 10 years.
This transition, along with increased needs of the aging population, leaves a serious deficit.
The anticipated shortage of primary care physicians is expected to reach between 21,100 and 55,200 by the year 2032.
Read everything you need to know about FNP jobs and read how nurse practitioners fill the gap in care here.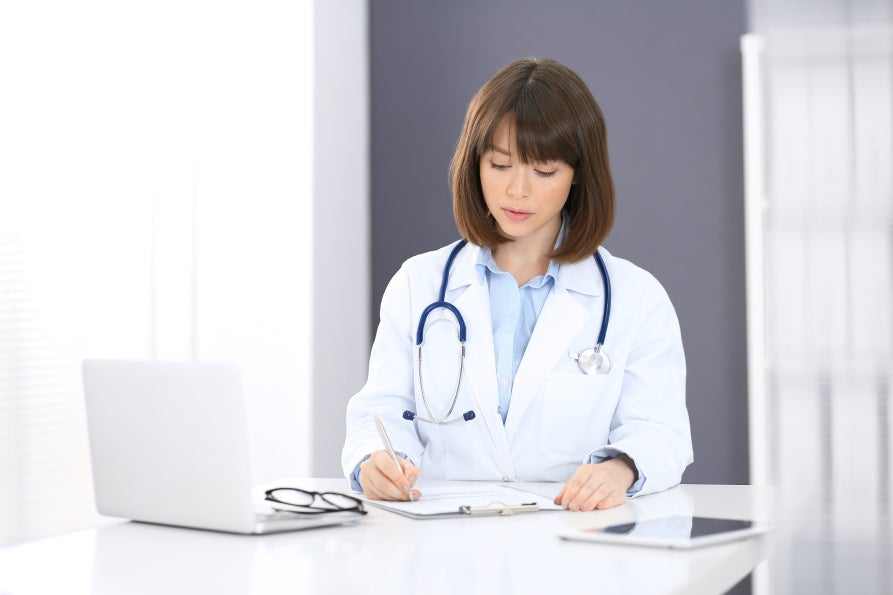 What Does the Shortage Mean for FNP Jobs?
Nurse practitioners are qualified to provide many of the same services as physicians delivering comparable high-quality outcomes.
A CDC report notes the role of nurse practitioner as one credible solution to the physician shortage. FNP jobs increasingly involve higher levels of responsibility as FNPs step into primary care leadership roles.
Outpatient care jobs for nurse practitioners are expected to increase by 60% from 2018–2028, far outpacing demand in hospitals.
Types of outpatient care facilities include:
Same-day surgery centers
Retail clinics, such as convenient care clinics and walk-in clinics
Urgent care centers
Imaging facilities that provide x-rays, MRIs, CT scans, and ultrasounds
Beyond the Year 2030
The increasing numbers of nurse practitioners will be an important part of filling this gap. Looking ahead beyond the current projections, we can expect that the nation's health care needs will continue to escalate beyond 2030.
With the progression of the aging population and shifting demographics through 2060, there is strong indication that there will be continual demand for FNP jobs.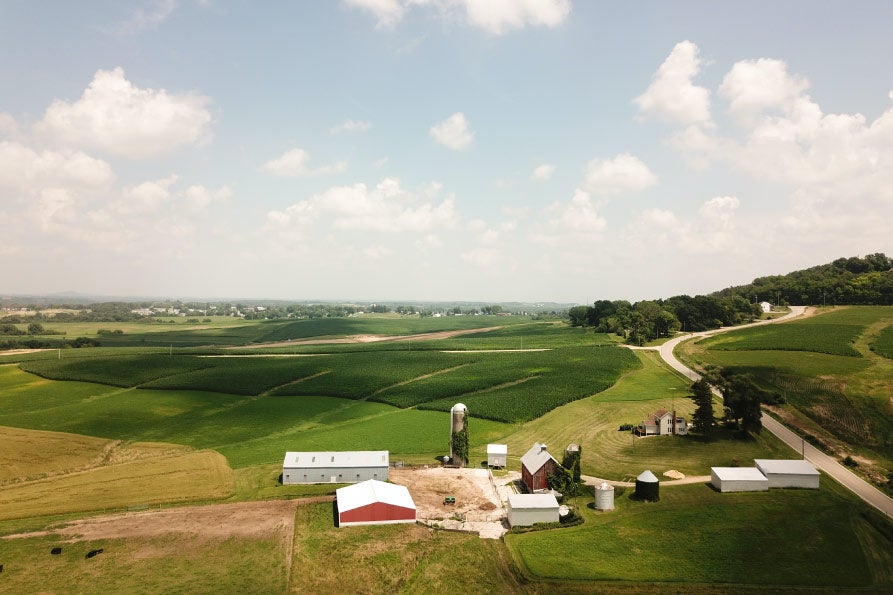 Greater Needs in Rural Areas
Rural areas are often underserved by the medical community in general, and this is a significant opportunity for FNP jobs.
FNPs are able to work closely with their patients and families, not only diagnosing and treating illness, but also educating entire communities on the benefits of preventative health practices.
The National Conference of State Legislatures (NCSL) is researching the issue of a shortage of medical doctors in rural communities.
Findings show that while almost 20% of U.S. residents live in rural areas, only about 11% of physicians serve in these.
Compounding this problem, rural communities tend to have aging populations, increasing the need for primary care providers. This pattern varies by state, with higher concentrations of elderly adults in rural areas in certain regions.
According to the most recent U.S. census, in these states more than half of the older population is rural:
Arkansas
Maine
Mississippi
Vermont
West Virginia
Additionally, there is often a deficit of hospitals and other health care facilities in rural areas.
Practitioners, business leaders, and health care organizations have opportunities to expand care in these communities by opening new outpatient clinics.
Nurse practitioners, especially FNPs, may be a big part of the solution. A recent study showed nurse practitioners account for one-fourth of practicing clinicians in rural areas.
Organizations like NCSL are investigating considerations for continuing to expand the scope of practice for non-physician providers, including FNPs.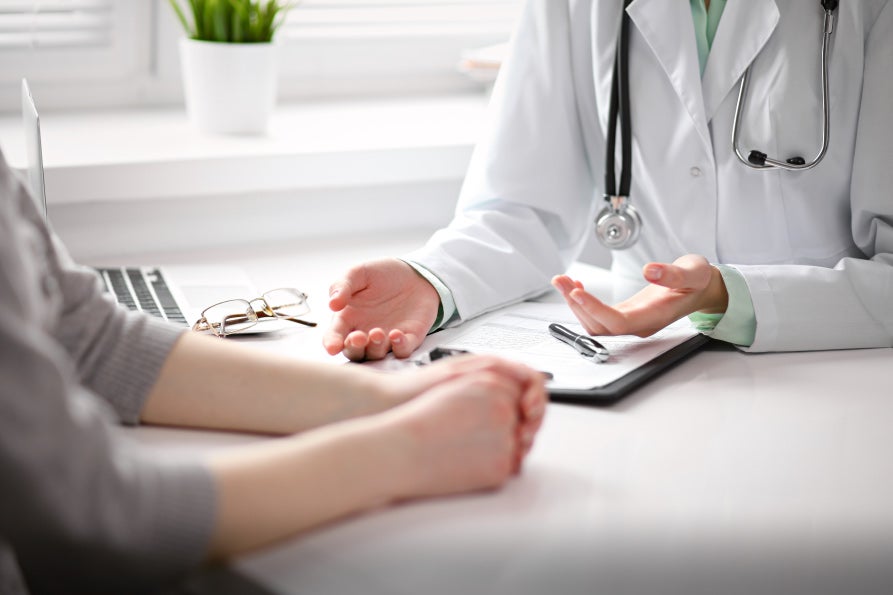 Shifting Dynamics in Cost Management
The health care system in the United States is actively looking for ways to become more efficient and reduce ever-rising costs. This is another way FNP jobs play a vital role.
FNPs can often meet the growing demand for high-quality health care at reasonable costs, serving larger segments of the population.
A pivotal Medicare study from the National Institutes of Health illustrates the reality of this idea. Findings showed that payments were reduced by 29% for beneficiaries under the primary care of a nurse practitioner.
FNPs are highly knowledgeable and qualified to assess patient needs, delivery diagnoses, plan treatment, and evaluate progress. They are certified to perform a wide range of tests and treatment procedures.
FNP certification is based on an extensive examination, assuring high levels of quality care.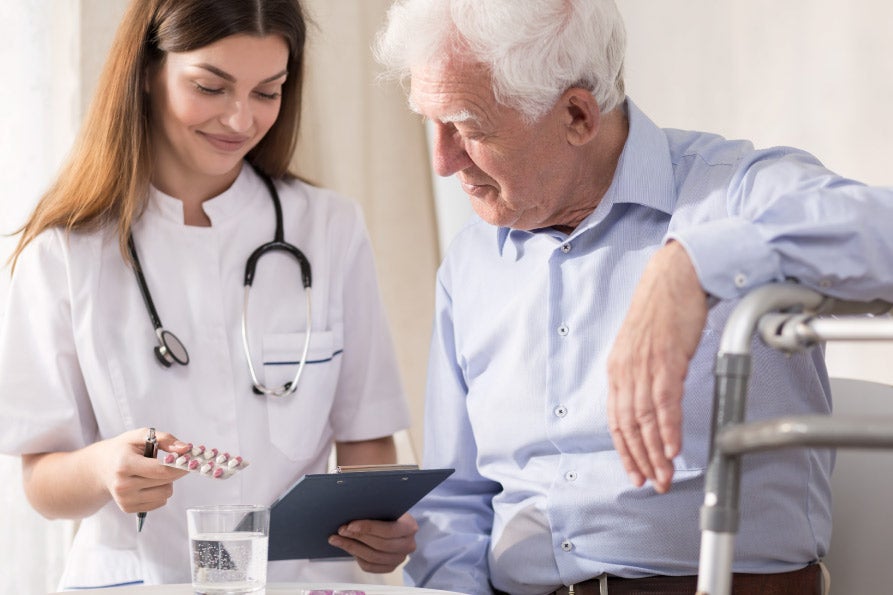 Emphasis on Preventative Care
Introduction of the Affordable Care Act has increased emphasis on preventative care, with a record $15 billion 10-year investment.
Nurse practitioners are recognized by HealthCare.gov as primary care providers who build relationships with patients and coordinate specialty care. Insurance plans available through the Marketplace require coverage with no copay or coinsurance for a wide range of services, including:
Blood pressure screening
Diet counseling
Immunization vaccines
Tobacco use screening
Breastfeeding support
Breast cancer genetic test counseling
Well-woman visits
Pediatric and adolescent behavioral assessments
Dental fluoride varnishing
Iron supplements
By caring for the whole person, FNPs excel in preventative management, helping patients proactively stay healthy.
FNPs are trained to evaluate a patient's condition, order tests, and consider all factors that may affect a patient's health. Rather than treating just symptoms, they get to know their patients, provide education, and help to promote overall wellness.
Since FNPs are equipped to serve family members across the age span, they are ideally positioned for preventative care.
By treating a child from birth, the FNP can track development and educate the entire family toward lifelong health practices.
This relational aspect also allows FNPs to consider family dynamics, such as hardship caused by another family member's illness.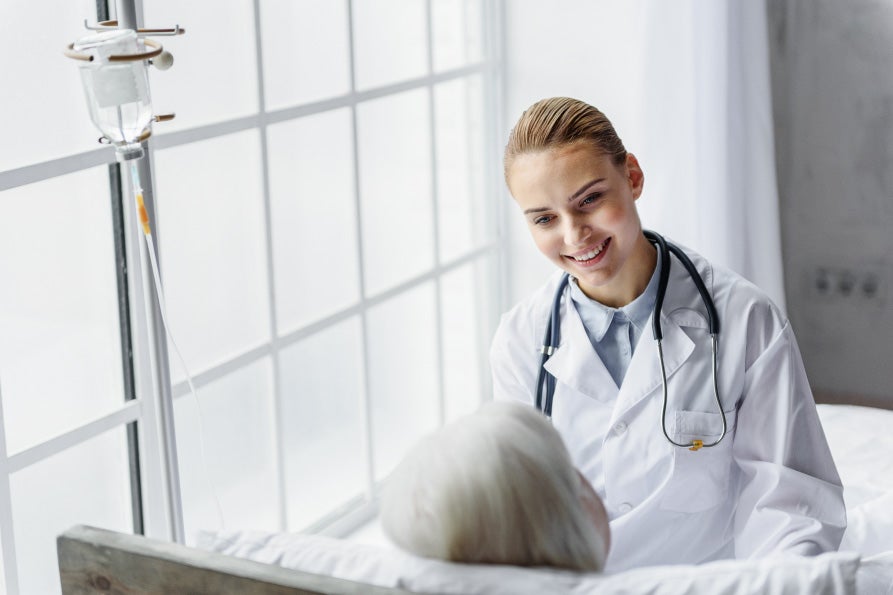 Career Satisfaction in FNP Jobs
U.S. News and World Report ranks nurse practitioner as fourth place in its "100 Best Jobs" rankings. Factors influencing this ranking are the large number of jobs, high salaries, and low unemployment rates.
In addition to the compensation and job outlook, a career as a nurse practitioner provides variety—from practice setting to the kinds of nursing work.
FNP jobs also attract individuals with distinct career values. Listening well and showing compassion are key to being successful in the role.
Today's FNPs experience a sense of value and contribution, knowing they are making a difference in the lives of their patients. They've gained public trust and continue to get increased recognition for their competence in the field.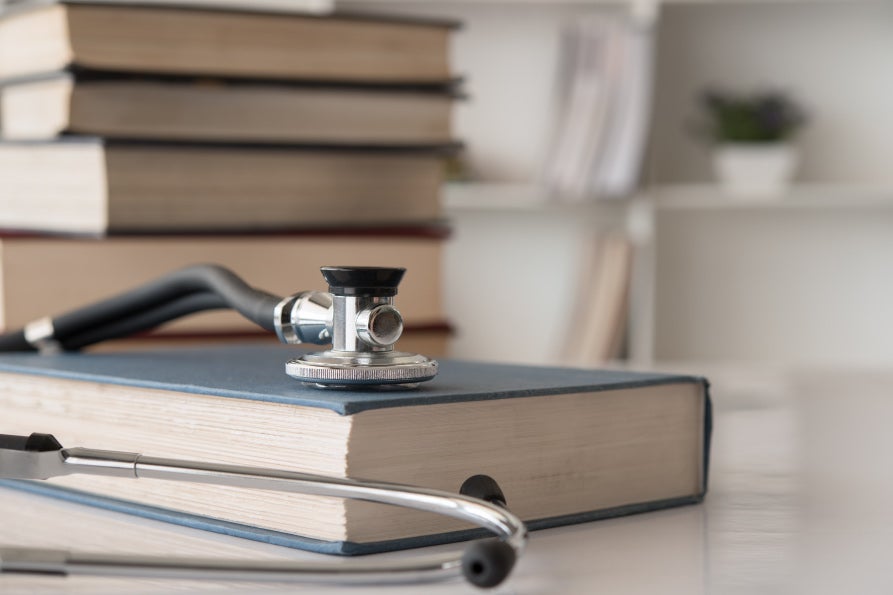 What Is the Educational Pathway to FNP Jobs?
All nurse practitioners, including FNPs, are required to achieve a graduate-level degree, followed by a national certification exam.
Currently, the most common educational level for entering FNP jobs is a master's degree. A Master of Science in Nursing (MSN) degree empowers graduates as nurse leaders. Following an MSN-FNP track allows students to specialize in family practice.
At Walsh University, we believe that nurses are blessed to heal (see the link below). This is a fundamental reason why a career in nursing yields such a high level of personal fulfillment. Our graduate degree programs equip nurses for healing through advanced practice roles, including FNP jobs.
Walsh's online MSN-FNP program is designed for working nurses, offering benefits such as:
Scheduling flexibility to allow for full-time work while you complete your degree
Streamlined clinical placement that give you valuable experience
Relational class sizes and support from a faculty advisor
Stress-free clinical placement assistance
Read everything you need to know about what it means to be Blessed to Heal here.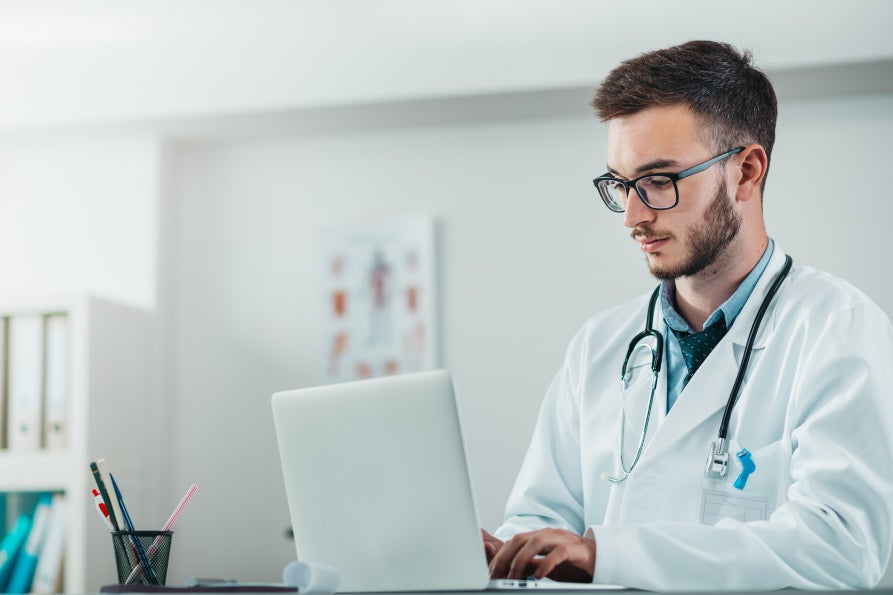 Your Next Step Toward FNP Jobs
Advanced education in nursing leads to higher compensation and more career autonomy. As an FNP, you'll broaden your clinical competence, as well as your ability to positively impact individuals and communities.
Read more of Walsh University's top nursing blogs below: