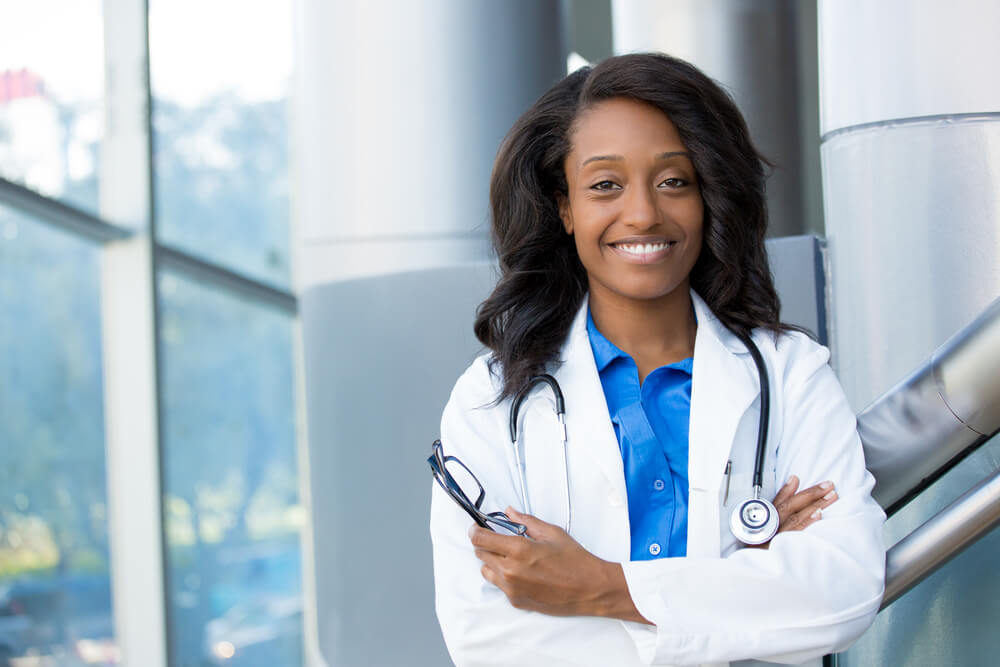 An Introduction to Being a Nurse Practitioner
What Is a Nurse Practitioner?
Nurse practitioners are registered nurses who hold at least a Master of Science in Nursing - Nurse Practitioner degree, and who have passed the certification exam and obtained licensure to become an advanced practice nurse. After becoming an NP, a nurse is able to assess, diagnose, and treat patients, much like a physician.
What Can a Nurse Practitioner Do?
NPs can assess patients, order tests such as X-rays or body scans, and order and interpret lab work, and prescribe treatments including therapy and medications. If necessary, a nurse practitioner is able to consult or make referrals to providers in other specialties.
In many states (21 and counting) nurse practitioners may practice independently, indicating that no supervising physician is necessary. Nurse practitioners in these states may even choose to open their own practice.
Specializing as a Nurse Practitioner
There are different types of nurse practitioners, including nurse midwives, certified registered nurse anesthetists, family, neonatal, pediatric acute care, pediatric primary care, adult-gerontology acute care, adult-gerontology primary care, psychiatric-mental health, and women's health nurse practitioners.
Nurses interested in becoming a nurse practitioner and practicing in a specialty must choose a master's degree or doctoral program focusing on that specialty. If they choose to add another specialty, they can complete a post-graduate certificate to gain the knowledge and experience in that specialty.
NPs may also choose a subspecialty, such as dermatology or cardiology. Some subspecialties have certification courses and tests that nurse practitioners may choose to take, whereas others do not require additional certifications.
How to Become a Nurse Practitioner
The path to becoming a nurse practitioner begins with earning a Master of Science in Nursing (MSN) or Doctor of Nursing Practice (DNP) with a nurse practitioner track that focuses on your desired specialty. NP students take classes including advanced pharmacology, advanced pathophysiology, advanced health assessment, and classes on providing care for different populations depending on the area of concentration.
NP students also complete clinicals with a preceptor (a nurse practitioner or physician), who supervises their practice and provides guidance and mentoring. Students take several semesters of clinicals in different areas to gain well-rounded experiences and perspectives on providing healthcare as an advanced practice nurse.
After graduation, nurse practitioners take a certification exam issued by a certification board depending on their area of practice.
Demand for Nurse Practitioners
Nurse practitioners provide valuable services to their patients and help increase access to healthcare for many who may have trouble finding and receiving timely care. Because of this and the primary care provider shortage, nurse practitioners have high job security and are in high demand.
The American Association of Medical Colleges (AAMC) projects that by 2030, the shortage of primary care physicians will reach between 15,000 and 49,000. Family nurse practitioners, or FNPs, and are stepping up to help fill the gaps. Physician practices are employing nurse practitioners at higher rates, especially in rural areas, where nurse practitioner employment grew over 10% in just eight years.
Choosing to Become a Nurse Practitioner
Those who enjoy active careers and have a strong desire to provide care to their patients at an advanced practice level are ideal candidates for a nurse practitioner career. The work is challenging and rewarding, with excellent job prospects and job security.
Walsh University's online family nurse practitioner program provides students the flexibility to continue working while studying for their master's degree. Walsh University maintains many clinical partnerships and offers assistance to students when seeking clinical sites and preceptors.
Contact us to find out more about Walsh University's online MSN-FNP program.
Check out our earlier blog posts on What is the Day to Day Job of a Nurse Practitioner and Where Can Family Nurse Practitioners Work?