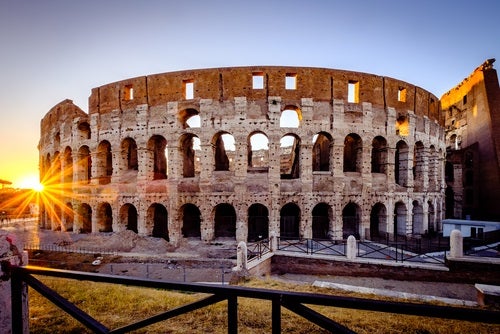 Walsh University Students Bring Home Best Business Practices
There is no method of teaching more effective than learning by experience, and that's exactly how Walsh University students have learned about effective business practices in destination and tourism marketing. As reported by The Suburbanite, Walsh MBA students studied in Italy and shared their findings in partnership with Pro Football Hall of Fame in Canton, Ohio and Gervasi Vineyard also located Canton. The program took the students a little more than two weeks to complete starting from June 2 and ending on June 18.
The tour was designed for students to have a hands-on experience rather than theoretical learning – they had an in depth and comprehensive sessions pertaining to successful business marketing in tourism and agrotourism businesses. Dr. Michael Petrochuk, director of the Walsh MBA program and marketing professor, notes, "We try to take MBA students on a global experience as much as we can."
Students were divided into two groups. Global Business Conditions students focused on the strategies used for promoting tourism by Italian wineries and provided Gervasi Vineyard with their findings. Marketing students worked with the Pro Football Hall of Fame to focus more on the traditional marketing strategies that Italian local hospitality businesses use to attract tourists. Both groups worked with top authorities such as the general manager of Gervasi Vineyard, Scott Waldo and the Hall of Fame Experiences and Tourism director, Susan Campbell.
The point of the trip, in addition to giving MBA students real world experience, is also to support local businesses with strategies and discoveries rather than changing business practices.
"It's not like taking a test, but rather a real world experience – and then they will be applying that locally," Petrochuk said. "And it's not like we are talking about the nuts and bolts. For instance, we're not going to go back and tell Gervasi Vineyard how to make wine. Rather, we're looking at things broadly – how they position themselves in the market and develop collaborative partnerships."
Both groups of students toured destination with a purpose, reaffirming the goal of Walsh University's business students to walk away with business knowledge as well as real world experience. Students interested in learning more about Walsh and Walsh's online MBA programs can learn more here.