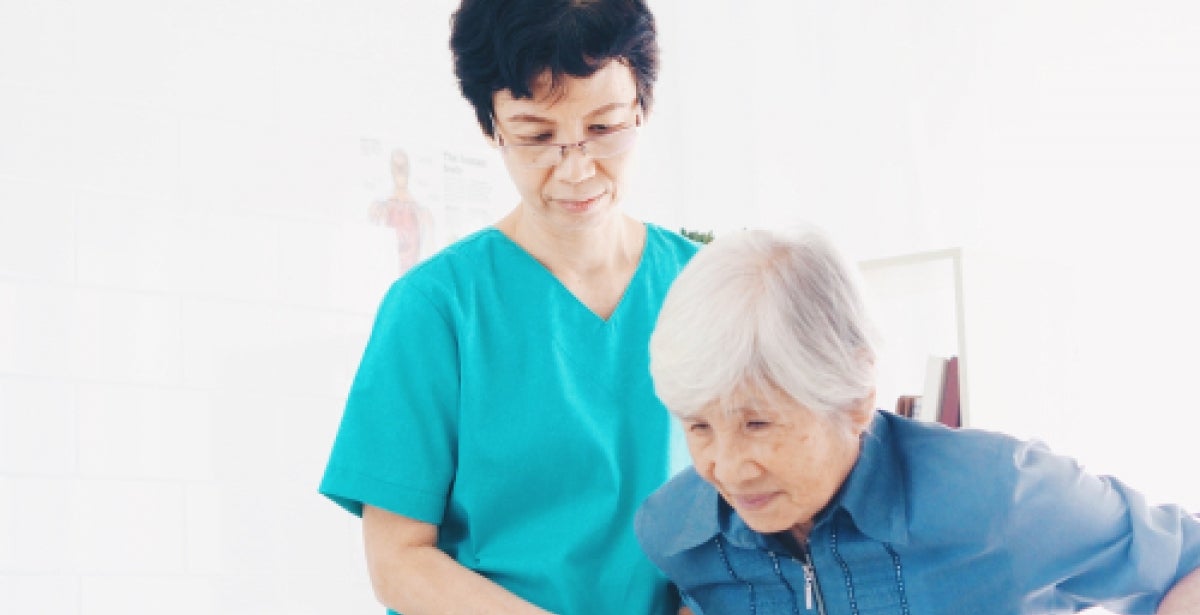 Nursing named "Most Ethical" profession for 16th Year in a Row
Gallup poll results show Americans consider nursing the most "honest, ethical profession." More than 80% of Americans believe nurses have high ethics. Gallup surveyed more than 1,000 Americans to rate the ethics of 22 different occupations. Becker's Hospital Review broke down the results, noting that other healthcare occupations such as doctors and pharmacists were in the top five.
"Nurses provide much more than bedside care," Pamela Cipriano, PhD, RN, president of the American Nurses Association, stated in an email to Becker's Hospital Review. "We advocate for patients, deliver primary care, meet the complex needs of patients with chronic conditions, volunteer for disaster relief efforts, and are a trusted voice in boardrooms across the country."

In keeping with the ethical standards of the nursing profession, Walsh University offers online MSN programs that develop nursing professionals who make decisions based on evidence-based practice and an ethical perspective. In Walsh's on-campus and online advanced practice nursing programs, nursing students encounter faculty, staff and peers who embody Walsh's mission to create leaders through service to others.