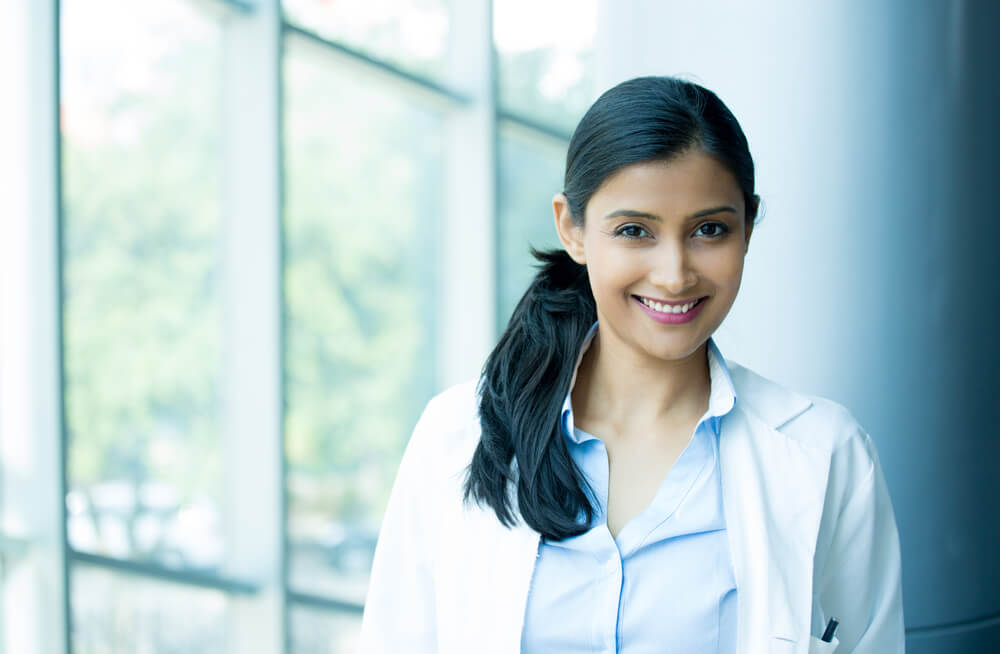 Clinicals in an MSN-FNP Program: An Important Part of Transitioning to the FNP Role
Clinicals offer MSN-FNP nursing students valuable opportunities to apply their knowledge to their practice. Those returning to school to pursue a Master of Science in Nursing - Nurse Practitioner program, however, will find themselves will be preparing to take on a new role - and preparing for clinicals in a new light.
Taking on a New Role
FNP students work one-on-one with a preceptor to learn to assess, diagnose, and treat patients. Nurse practitioner students are preparing to take on an advanced level of practice with new responsibilities. Graduate clinicals, like undergrad clinicals, give NP students the practice necessary to become comfortable with their new role in a safe environment.
Putting Knowledge to Practice
Nurse practitioner students pore through textbooks, watch lectures, and complete many assignments, but practicing what you've learned in real life is quite different. Clinicals offer students many opportunities to make connections between what they learn in school and what they see in clinicals.
Developing an Effective Work Style
A difficult task when taking on a new role, or learning a new job, is developing an efficient work style. It takes time to learn the steps needed for each process within the job, and to become comfortable working independently. Clinicals help future nurse practitioners learn how to be more efficient with their processes through practice and mentoring from their preceptors.
Make a Seamless Transition
With the healthcare industry in the midst of a massive primary care shortage, more providers are urgently needed. Another goal of nurse practitioner clinicals is to allow students to make a quick, seamless transition to practicing after graduation, feeling comfortable and confident with their leadership, knowledge, and new role.
Clinicals are a critical component of Family Nurse Practitioner Programs. The Health Resources and Services Administration (HRSA) provided Walsh University a $600,000 Advanced Nursing Education (ANE) grant to help develop and support clinical partnerships for the Family Nurse Practitioner program and promote readiness to practice.
HRSA works to increase access to healthcare by building the workforce, strengthening community health, and striving for health equity among different populations. Improving and gaining more clinical partnerships help build a stronger nurse practitioner workforce, increasing access to primary care.
The HRSA ANE grant has helped Walsh University build strong relationships with local health systems and preceptors to facilitate clinical placements for our FNP students.
Becoming a Family Nurse Practitioner at Walsh University
Walsh University's FNP program provides high-quality education at an affordable price, with tuition rates lower than many other programs. Our online program structure makes balancing work, personal life, and study easier, making obtaining higher education achievable for nurses who must continue to work. Students may continue to work and still graduate in as little as two and a half years.
Interested in taking your career to the next level? Reach out to our dedicated enrollment advisors today.
Check out our earlier blog posts on What the Shortage of Primary Caregivers by 2020 Means for FNPs and The Benefits of Nursing Clinicals and What to Expect.