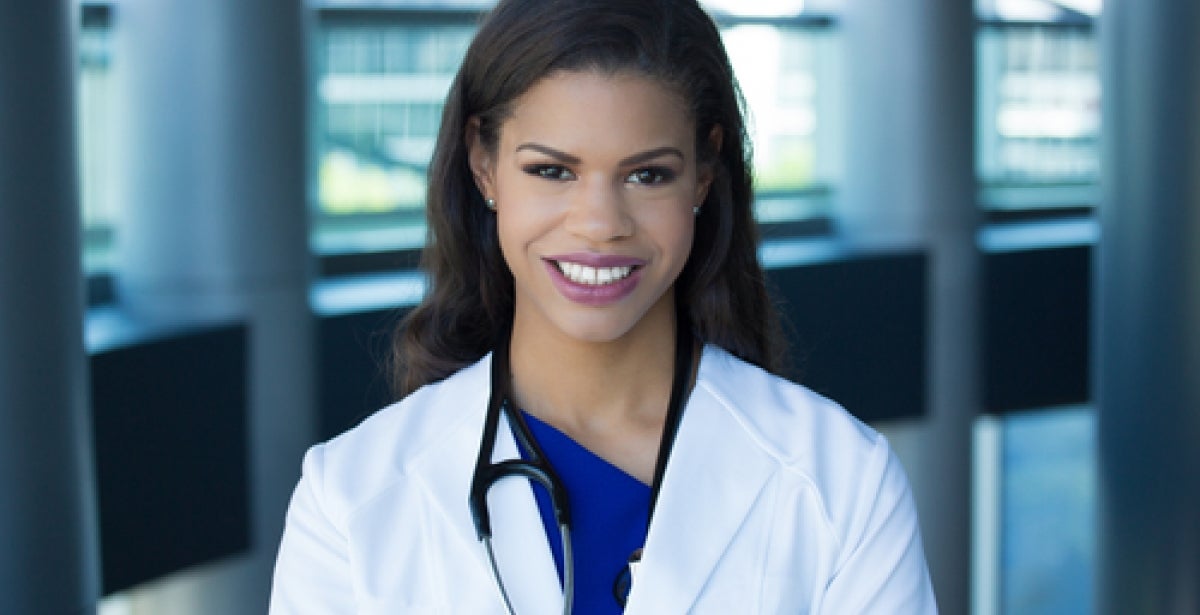 What the Shortage of Primary Caregivers by 2020 Means for FNPs
Primary care providers, who provide long-term and routine care for the management of both chronic and acute health problems, are already in high demand due to an existing shortage. Primary caregivers include physicians and nurse practitioners, which are advanced practice nurses who hold a Master of Science in Nursing.
The American Academy of Family Physicians predicts that by 2020, the shortage of primary care physicians will increase to 45,000. In 2018, the American Association of Medical Colleges published a report that predicted the shortage will worsen through 2030, reaching a possible shortage of 130,000 physicians.
FNP Demand
The lack of primary care providers places a burden on patients, especially in rural areas, who often lack access to healthcare. More new primary care providers are needed to fill the existing and future gaps left by physicians who are retiring, leaving primary care, or choosing to practice in other specialties.
Family nurse practitioners (FNPs) are stepping up to fill many primary care positions, but the shortage is still profound. Primary care practices run by physicians are hiring more nurse practitioners to help meet the demand for primary care, especially in rural areas. Between 2008 and 2016, the percentage of rural practices with nurse practitioners increased from 17.6% to 25.2% while the proportion of primary care providers who were physicians in these areas dropped from 69.4% to 60.5%.
What the Shortage Means for FNP Students
Finding your first job after graduation can be tough in some fields, but not for FNPs. Nurse practitioners are helping fill the gaps caused by the primary care provider shortage, especially in rural areas. NPs interested in being primary care providers can expect to graduate, obtain licensure, and have little difficulty finding their first job quickly.
As the shortage is expected to increase through 2030, nurse practitioners will likely see even higher demand as time goes on. In addition, nurse practitioners are gaining more independence and autonomy as healthcare providers. Currently, 23 states allow NPs to practice independently, meaning there's no need for a supervising physician. Even more states are expected to approve independence for NPs in the future. There's no better time than now to consider obtaining a Master of Science in Nursing.
Stepping Up to Care for Communities
Nurses interested in becoming nurse practitioners need not put their current career on hold to pursue a Master of Science in Nursing. Walsh University's online MSN - Family Nurse Practitioner program is fully accredited, affordable, and able to be completed in only 2.5 years at a part-time pace.
Our small class sizes provide an intimate learning setting and the ability to connect with other individuals with the same goal as you – helping others as an FNP. Our dedicated enrollment advisors are happy to answer any questions you might have and help you begin your journey to joining the ranks of advanced practice nurses!
Becoming a Nursing Practitioner
View our complete guide on how to become a family nurse practitioner.