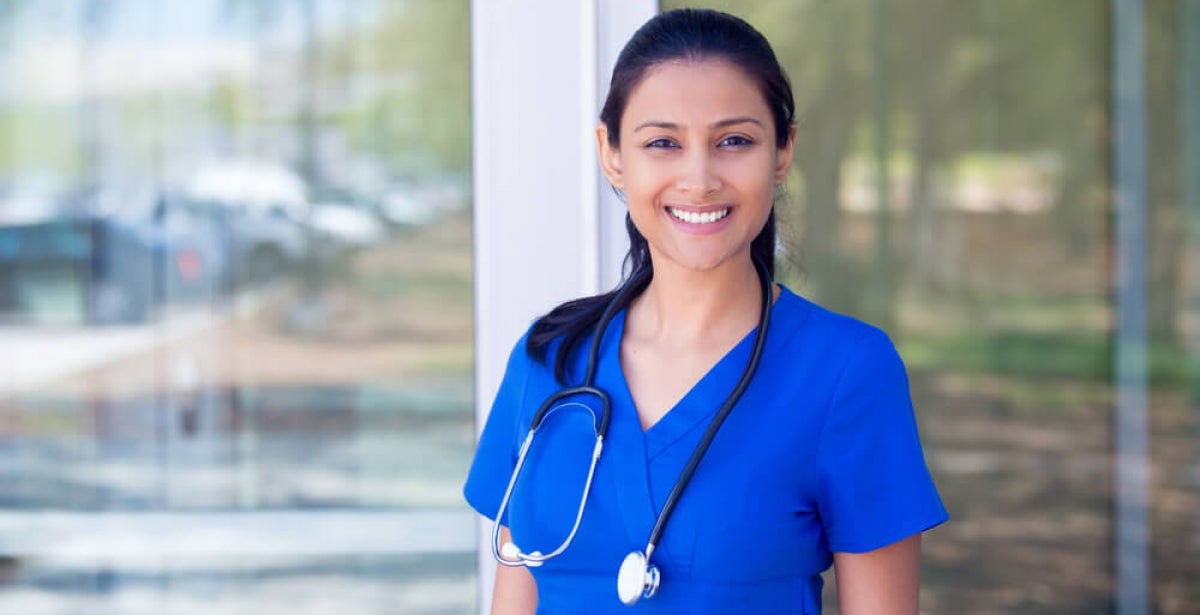 Why Choose the Family Nurse Practitioner Track Over Another Track?
Experienced nurses have many career options available to them. Nurses interested in becoming a nurse practitioner can obtain a Master of Science in Nursing, take the licensure exam, and treat patients much in the same way that physicians do. There are several different types of nurse practitioners, each treating different patient populations and types of health problems. Family nurse practitioners (FNP) in particular enjoy many benefits and flexibility. Here are just a few of the many reasons to become an FNP.
Treat Patients Across the Lifespan
The FNP role provides the opportunity to treat all ages of patients. While pediatric nurse practitioners and adult-gerontological nurse practitioners may only treat patients within a certain age range, FNPs are able to provide primary care to patients of all ages. This makes FNPs especially appealing to physician practices and clinics looking to hire a nurse practitioner, and FNPs enjoy plenty of flexibility when it comes to the patient populations that they can treat.
Enjoy Better Work-Life Balance
Family nurse practitioners often enjoy better hours, and they may work fewer weekends and holidays. Many FNPs work in primary care practices and clinics, which are open Monday through Friday during business hours. This is an excellent setting for nurses who prefer to work a fixed schedule. Nurses with families may find that they like working eight-hour shifts better, and that they're able to spend more time with their families on a regular basis.
FNPs are Gaining More Autonomy
The autonomy given to family nurse practitioners is rapidly increasing. So far, in 22 states and in Washington D.C., nurse practitioners are able to treat patients independently without physician supervision — and the number of states that allow independent practice is increasing. Patients are as satisfied with the care provided by nurse practitioners as with that of physicians, and more healthcare providers mean that more patients are gaining better access to care.
Increased Opportunities
More opportunities are opening for nurse practitioners, especially FNPs, due to their increasing autonomy, high quality of care, and a primary care provider shortage. The American Association of Medical Colleges (AAMC) estimates that by 2030, the physician shortage will be between 42,600 and over 121,000 for both primary care and specialty areas. The FNP role is especially suited for primary care. Many FNPs are stepping in to fill the gaps, especially in rural areas.
Better Rapport With Patients
FNPs who choose to specialize in primary care have the unique benefit of being able to establish rapport and develop relationships with their patients as they treat them throughout their lifespan. Family nurse practitioners help their patients manage their chronic conditions, and make sure their healthcare needs are being met.
Prepare For a Rewarding Career as an FNP
Walsh University's online FNP program places your dream of becoming a family nurse practitioner within reach. Students can continue working full-time while studying and graduate in as little as 2.5 years. Contact us to find out more about our MSN-FNP program with:
Affordable tuition
Flexible, online format
Personalized, one-on-one support from your student success advisor and dedicated faculty