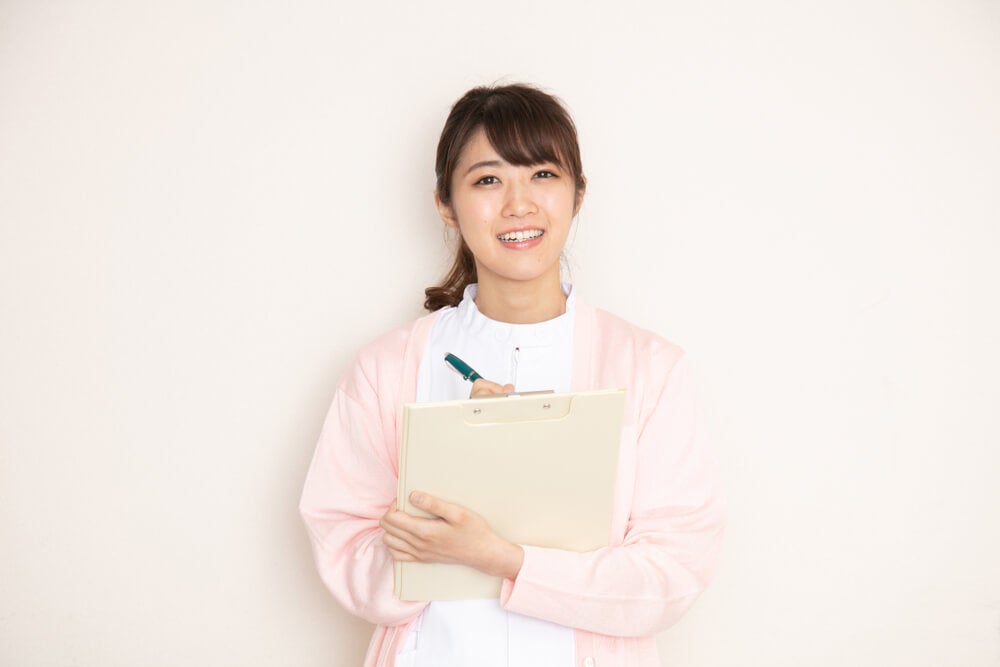 What Interview Questions Should I Expect at an MSN-FNP Interview?
Registered nurses who would like to take their scope of practice to the next level can earn a Master of Science in Nursing - Family Nurse Practitioner degree. Nurses who graduate with an MSN-FNP are eligible to take the FNP certification exam and apply for and obtain licensure in their state to become a family nurse practitioner.
Preparation for a career as a family nurse practitioner begins even before applying to graduate school. Candidates for the MSN-FNP program must submit letters of recommendation, a résumé, a 1,000-word essay, and their official undergraduate transcripts. When an applicant meets the program requirements and admission criteria, they will then be invited to interview with the graduate nursing admissions committee.
Preparing for the admission interview can boost your chances of acceptance. Here are a few family nurse practitioner practice questions you might be asked in your interview.
Why Do You Want to Become a Family Nurse Practitioner?
While this question is probably the most common and anticipated question, it offers you a valuable opportunity to tell the interviewers what fuels your desire to become a nurse practitioner. Knowing your own personal reasons for choosing this career is important. To prepare for your interview, take a few moments to reflect on, or perhaps even make a list of, the reasons that motivate you to become an NP.
How Do You Keep Your Nursing Practice Current?
Healthcare is constantly evolving, and best practices change often due to new evidence. Nurse practitioners need to keep themselves up-to-date. Interviewers like to hear some examples of how you keep your nursing knowledge razor-sharp, for example, whether you read nursing journals, attend conferences, or serve on an evidence-based practice committee in your workplace. Nurses who keep their practice current are also likely to maintain this good habit as nurse practitioners. Family nurse practitioner certification and licensure requirements include completion of continuing education credits.
Why Should We Choose You?
University admissions committees receive plenty of applications from qualified candidates, and unfortunately, aren't able to accept all who are qualified. Interviewers want to know how you stand out from the other applicants in your academic standing. If you have a unique philosophy, would like to provide care for a vulnerable population or have a compelling experience that drives your motivation to become a nurse practitioner, this question presents a great opportunity to share it.
What Was Your Most Difficult Experience?
"What was your most difficult experience, and how did you handle it?" is a question most nurses have been asked in a nursing interview and it's still relevant to admissions interviews for NP school. Interviewers want to get a sense of your problem-solving, interpersonal, and stress-management, and critical thinking skills, as well as how you have grown through your difficult experiences.
What Are Your Strengths and Weaknesses?
Interviewers like to see that candidates are self-reflective. Being aware of your strengths and acknowledging your weaknesses enables you to grow as a person and as a nurse practitioner.
Preparing for Success
You can prepare for your admissions interview by making a list of potential family nurse practitioner practice questions and thinking through your response. It's also helpful to enlist a friend and have them play the role of the interviewer—even better if they're a fellow nurse. Practicing will help you feel more comfortable and confident.
Walsh University's MSN-FNP program is the doorway to expand your scope of practice and enjoying a rewarding career as a family nurse practitioner. Walsh's flexible online program makes higher education an attainable and affordable goal for working nurses. If you're considering higher nursing education, reach out to our helpful admissions advisors for more information on this highly rated program.