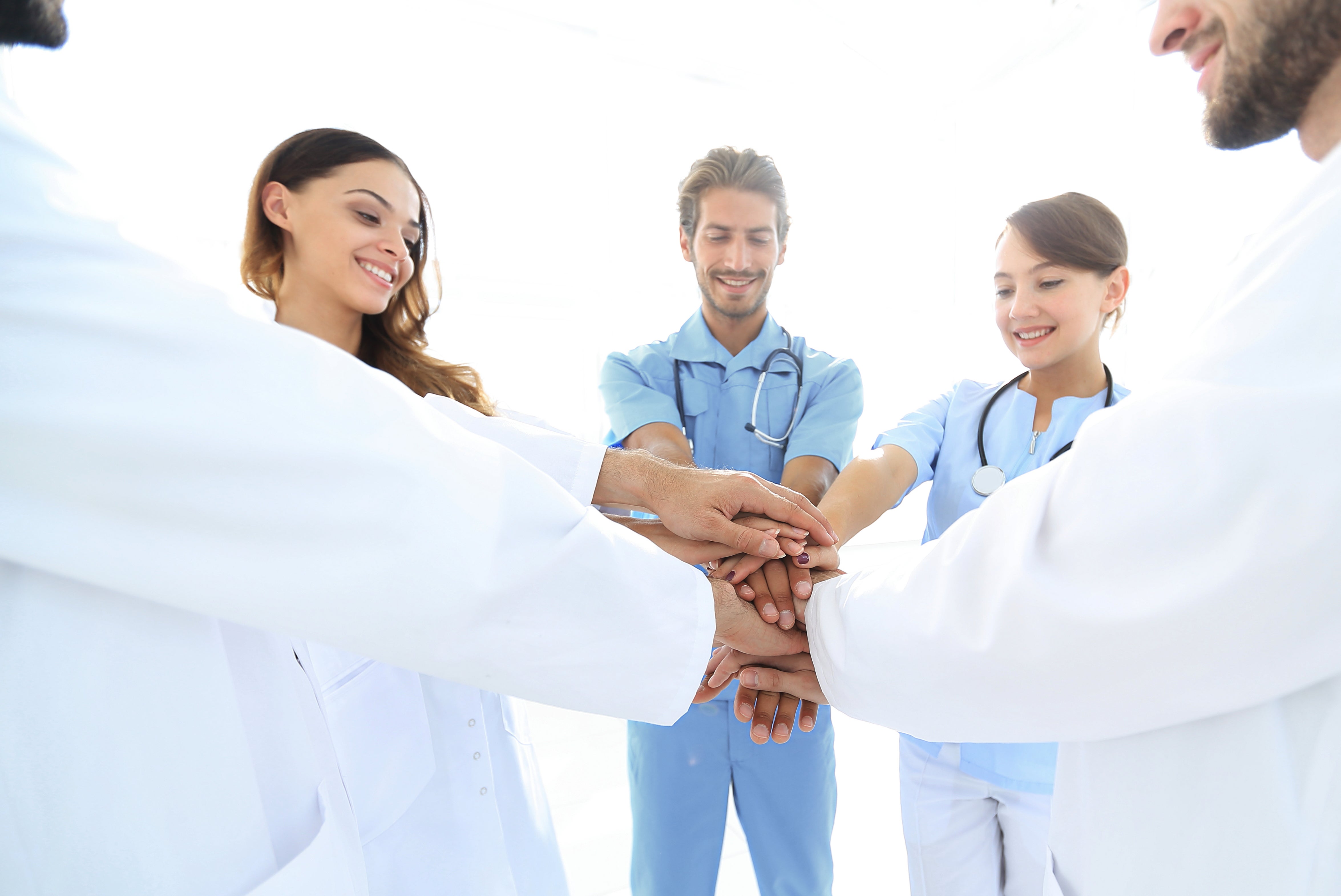 Walsh Nursing Programs Earn National Recognition
The Walsh University Gary and Linda Byers School of Nursing has earned national recognition as a 2017-'18 Nursing College of Distinction.
The Gary and Linda Byers School of Nursing was recently recognized for its engaged students, great teaching, vibrant community and successful outcomes. Several of Walsh University's nursing programs are available online, including MSN and DNP.
RegisteredNursing.org also named Walsh No. 11 in a list of ranked nursing programs in Ohio. Nursing programs were assessed on several factors that represent how well a program supports students toward licensure and beyond. In addition, the site analyzed past and present first-time NCLEX-RN "pass-rates" – weighted by year.
"These honors are a testament to the hard work of our dedicated faculty and the continued excellence of our students, who are our program's strongest ambassadors in the field," said Dean Linda Linc, PhD. "As the healthcare industry continues to evolve and change, our program must adapt as well. But our mission remains to provide excellence in nursing education that is grounded in the human experience."
The Gary and Linda Byers School of Nursing prepares the graduate to practice nursing within the framework of Judeo-Christian values promoting health in diverse communities.