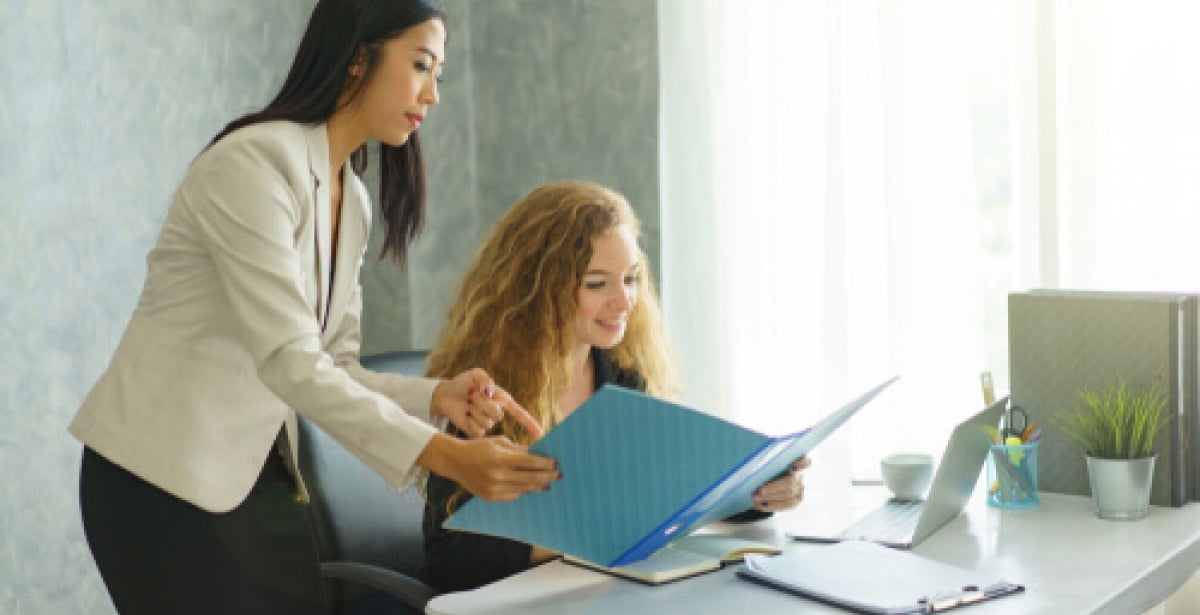 Best Career Options for Walsh BBA Graduates
Walsh University's online Bachelor of Business Administration (BBA) program prepares graduates to enter some of the most desirable roles in the business world. We take a look at some of those jobs and highlight how Walsh University's online BBA program can help you earn one of these positions.
Human Resources Managers
Managers in this field must maintain all administrative aspects of a company, from hiring new team members to guiding the organization in developing its corporate culture. Human resources managers are in demand in every business sector. There is a growing need for high-quality human resources managers who can handle the complexities of the job. The United States Bureau of Labor Statistics projects an increase of more than 12,000 jobs in the sector over the next decade. In addition to having access to numerous job opportunities, human resources managers can earn generous salaries.
Sales Managers
Walsh University BBA students who enjoy the challenges associated with selling goods and services should consider a position as a sales manager. Sales managers serve as the key supervisors of a company's sales teams. In addition to training new employees, they also set trackable benchmarks for future sales achievements.
Accounting Professional
A Walsh University BBA can help launch your career as an accounting professional. Accounting professionals may oversee the entirety of a company's investments and financial goals, so they are pivotal to an organization's fiscal success. Depending on the position, an accounting professional may be a lucrative career.
Advertising or Marketing Manager
Those with promotional skills might want to consider pursuing a role as a marketing manager. These professionals develop important marketing campaigns for products and brands. Marketing and advertising managers often enjoy work environments filled with creative energy and tight deadlines.
Business Jobs Begin at Walsh University
Walsh University's online BBA program gives you the foundational skills to be a competitive job candidate. Walsh's online BBA program produces well-prepared professionals who have strong business acumen and specialized knowledge in one of three areas: accounting, management or marketing. The program's flexible format is designed to meet the needs of today's working professionals. As a result, classes are 100% online and coursework can be completed at your convenience. Enjoy classes that will teach you pivotal business skills and ensure that you are ready to take the next step in your career.