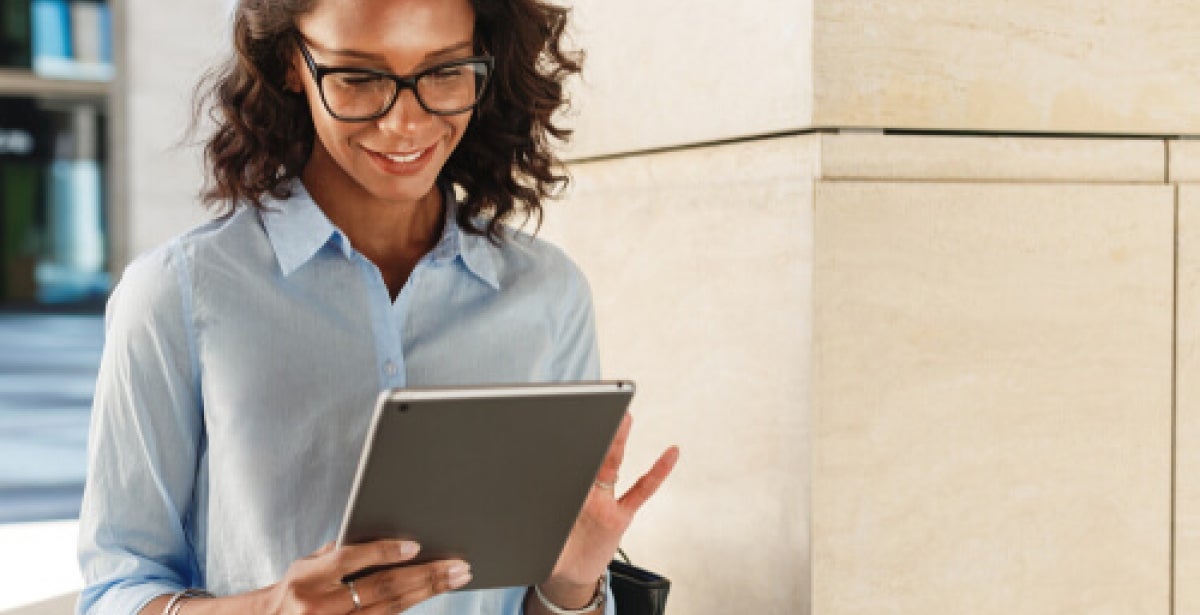 5 Books to Read if You Want to Be in Business
A good book can be so compelling that it keeps you up late at night or makes your miss your bus stop. A great book is one that captivates you with insights that can help you reach your professional goals. Those pursuing an online Bachelor of Business Administration (BBA) degree should take note of this short yet satisfying survey of some of the best business books of all time. From an early twentieth-century classic to contemporary conversations on the nature of today's business world, these best-selling books are sure to supplement your studies outside of your coursework.
Business Adventures by John Brooks (2014)
Hailed by business mogul Bill Gates as "the best business book I've ever read," Business Adventures tells twelve ripped-from-Wall-Street stories, including that of the origin and rapid rise of the Xerox Corporation as well as the sad tale of one of Ford Motor Company's catastrophic failures. Informative and engaging, Business Adventures offers business students interested in fields ranging from finance to management some time-tested truths taken from real world scenarios.
How to Win Friends & Influence People by Dale Carnegie (1936)
With more than 15 million copies sold since its original publication in 1936 and undoubtedly near the top of the list of the best business books of all time, How to Win Friends & Influence People by Dale Carnegie continues to fly off of shelves as one of the most essential books for business majors, particularly those who see themselves in the field of marketing in the future. Its success stems from its solid suggestions for how to build team camaraderie, convince others of the benefits of your ideas, and encourage transformative thinking among business colleagues. It might be nearing the centennial anniversary of its first edition, but the advice it offers is timeless.
Option B: Facing Adversity, Building Resilience, and Finding Joy by Sheryl Sandberg and Adam Grant (2017)
The 2017 follow up to her incredibly successful 2013 debut book, Lean In: Women, Work, and the Will to Lead, Sheryl Sandberg's new publication, co-authored by psychologist Adam Grant, tackles the incredible importance of human resilience when faced with adversity. Sandberg tells her story through the lens of the sudden death of her husband, but she weaves in other tales of those who have overcome incredible hardship to create a text that is inspiring particularly for those who have faced personal or professional challenges, such as losing a job or facing a difficult job market.
The Lean Startup by Eric Ries (2011)
For those graduating with their BBA who want to eventually use their skills within the startup world, The Lean Startup by Eric Ries makes for a great springboard. Ries offers key insights into the startup world and stresses the need for managerial innovation in order for a startup to survive the sea of struggles that often pull such entrepreneurial businesses into peril. By encouraging a new approach to startup development, Ries fosters revolutionary thinking among his readers which might supercharge their future work.
The Second Machine Age by Erik Brynjolfsson and Andrew McAfee (2016)
Success in the business realm today often means an embrace of emerging technology, which is why The Second Machine Age makes the list of essential reads for BBA students and graduates. Authors Erik Brynjolfsson and Andrew McAfee share the many ways that new technologies and resources are both improving and disrupting the modern business landscape. They also provide insights into how the successful business professional can navigate this new world to find not only personal success but also have a positive impact on the larger world.
Whether you want to dive into the interpersonal strategies presented in How to Win Friends & Influence People or find a connection with the very personal narratives captured in Option B, any of these books can make for a great entrance into the vast category of best business books. They tackle diverse aspects of the modern business world but they all share in the goal of online BBA programs, like that at Walsh University, to cultivate well-rounded professionals for the future.